About Us
Pangaea Exotics
We started reptile shows in 1994 and have had sucessful shows in 3 different states. One of our first shows is still running today on the east coast. We also import live animals and wood carvings from Indonesia and give adventure tours to Indonesia, Hawaii and Suriname. Breeding of Jackson chameleons are the only animals we have that are born in captivity and we can supply them wholesale at large numbers.
The Goal
To promote the captive breeding of reptiles and to advance Arizona to a higher level of knowledge and breeding of reptiles and exotic animals. Also, to teach people about other cultures and to provide a service where they can learn about these cultures abroad and see it like a native.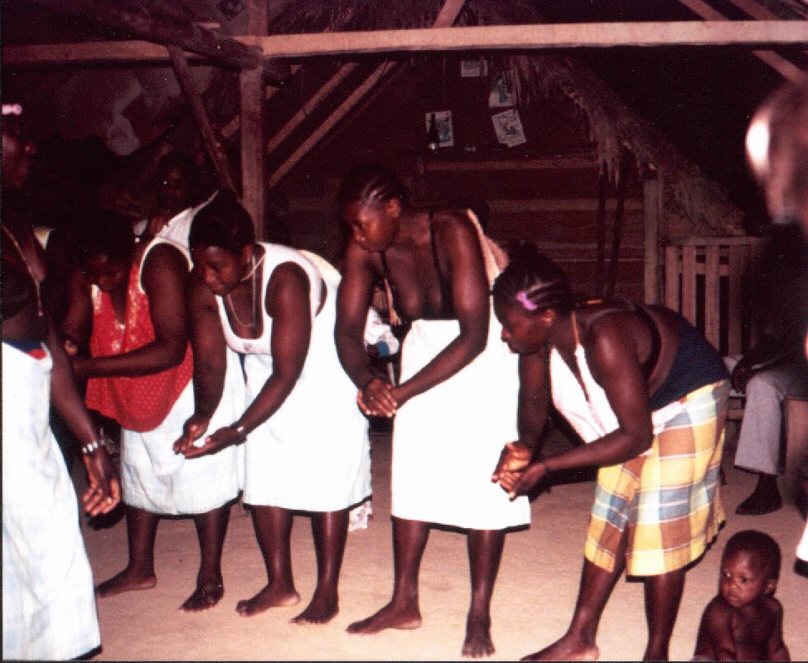 Others
We are always looking for venders and sponsers for the reptiles shows.
Email Me!
Links to Other Sites