ARIZONA REPTILE & EXOTICS EXPO
At Mesa Community College in Mesa, Arizona
Click on "Phoenix Expo" to get the latest info on the next reptile show in Arizona.
Adventure Tours
Indonesian Herping/insect adventures for 2009.
See Pangaea Exotics Tours to see how to join an expedition.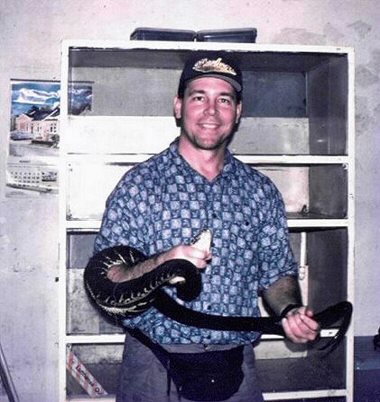 Expo Updates
Tired of paying for parking and expensive admission prices? I offer free parking and only $3 admission. You will actually have money to buy some animals.
Mailing List/Contests
Sign up for the first time on our em list and ask how to receive a dollar off coupon.
Let us know your ideas on how we can make this a better expo.

Bill Love
If Bill and Kathy Love came to the show from Florida, then you should take a look and see what you are missing.