PANGAEA EXOTICS TOURS:
This page is to show some of our adventure tours we give.
You can go to our links page and find out more information about our custom designed tours of Indonesia and Hawaii.We specialize in custom tours for individuals, groups, and clubs. Discreet and professional with your individual wants taken into account for designing the tour of your lifestyle.

Tours we offer:
SURFING, VOLCANO, DIVING, HIKING, JUNGLE, FISHING,CULTURE, ADULT, ISLAND HOPPING, REPTILE/INSECT COLECTING, RIVER, SHOPPING, BIRDING. What ever you want we can arrage to fit your budget from 1st class to frugle.
Komodo Dragons
This is a photo i took when on a tour in Indonesia.
Pangaea Exotics Tours
PO Box 313
Scottsdale, Arizona 85252-0313
www.pangaeatours.20m.com
pangaeatours@hotmail.com
What we do on tours.
On the tours we do the normal site seeing during the day, concentrating on zoos, wildlife parks, hikes, museums and things relating to nature including major attractions like temples, the beach, shopping and major tourist sites. During the night, everyone has the option on going on reptile/insect safari's. We look for the native wildlife, field collect, and photograph live animals. Exportation of collected animals is available.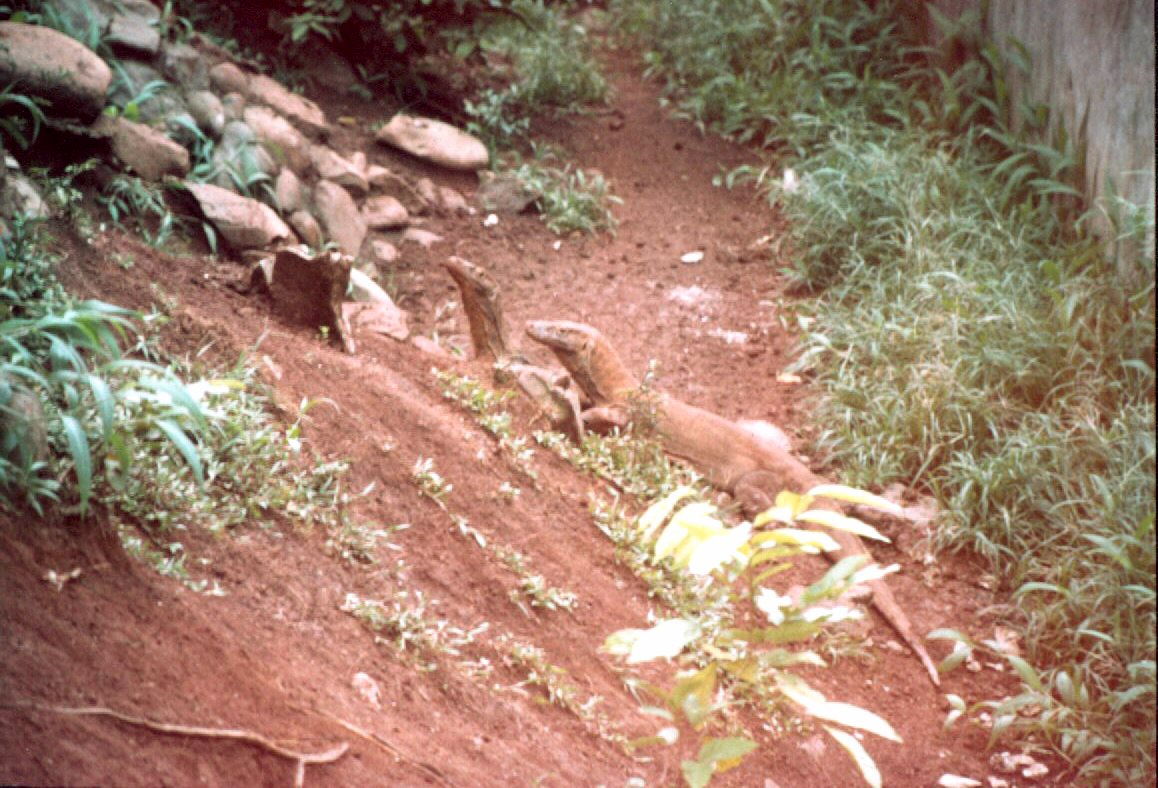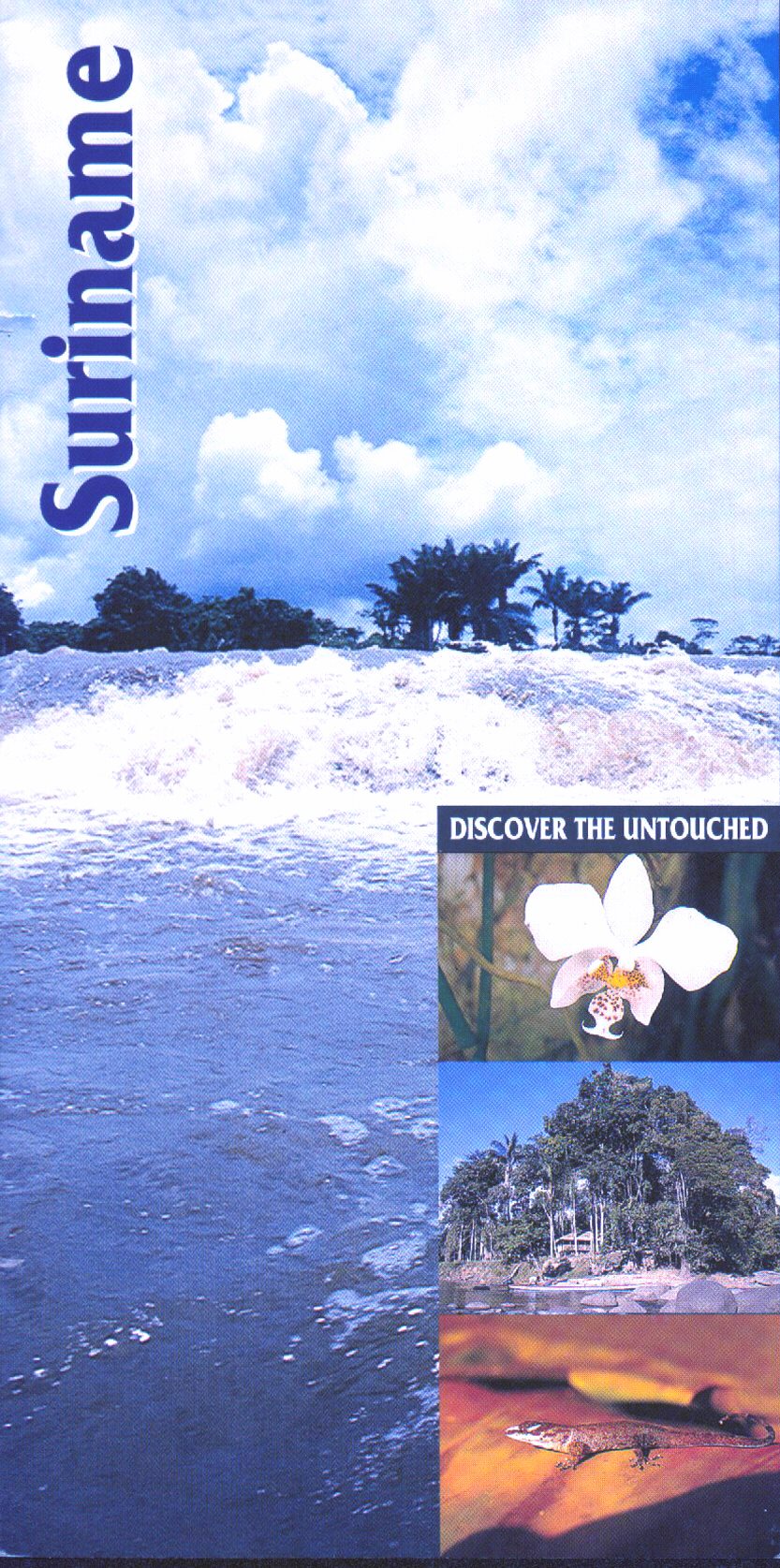 Our next tours.
The next tour will be to:
Hawaii- Any date. Specializing in camping.

Indonesia- 2005 We can go to Indonesia on any date you want.

Spain- San Fermin (running with the bulls)- 1st 2 weeks in July.

Japan- Mt. Fuji climb

A real eco-tour. No fancy hotels and tourist traps. Just virgin rain forest.
Atlas Moth
The worlds largest moth. Only in Sumatra.